Pre cinema in conversation

Investigating. Listening. Learning; These are the main goals of Flicker & Flow.
Pre-cinema is the starting point for reflections on the history of visual media, considering the technical, luminous and kinetic images that are able to transgress the senses. By starting conversations with researchers, professors and institutions, we intend to hear about the history of kinetic and optical devices, magic lantern, chronophotography, panorama, phantasmagoria and, why not, early cinema.
Traditionally, art history has been one of the main resources for the generation of ideas used in visual media production. However, in contemporary times, when the image became a socio-cultural phenomenon it's complexity demands a wider and more accurate review. One emerging approach for the analysis of imagery along historical lines has been found in the field of media archeology, which pre cinema feeds from.
In Brazil, this area of writing and reflecting about visual media was developed by Arlindo Machado (1949/2020), who left a body of work in Portuguese, including his book Pre-cinemas & Post-cinemas, published in 1997.
Despite the controversies about the term "pre-cinema", here it emerges as a landmark, aware that the discussion on terminology can, and I hope it will be, the subject of some of our conversations.

FEATURING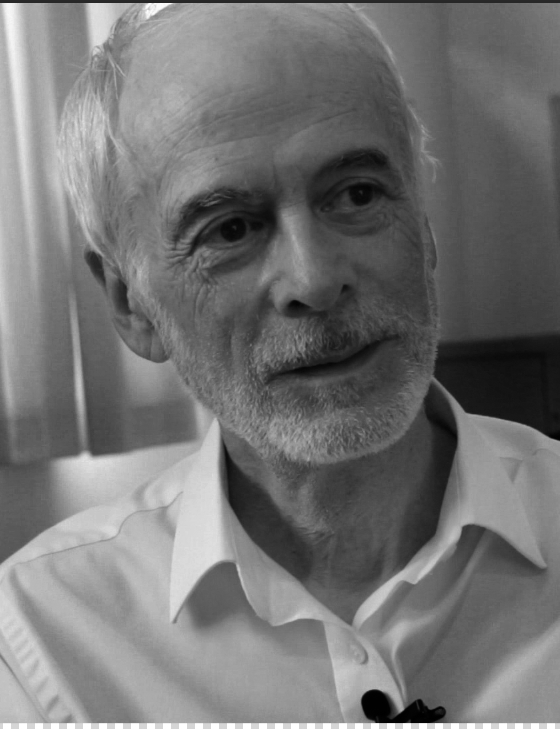 #01 Stephen Herbert
Stephen Herbert is Visiting Research Fellow, Kingston University. He is specialized in research concerning Early Cinema and Victorian optical entertainments. Writer, editor and publisher of The Projection Box, he manages several websites such as The Compleat Muybridge, The Wheel of Life and the latest Optilogue. He is one of the editors of Enclyclopaedia of the Magic Lantern.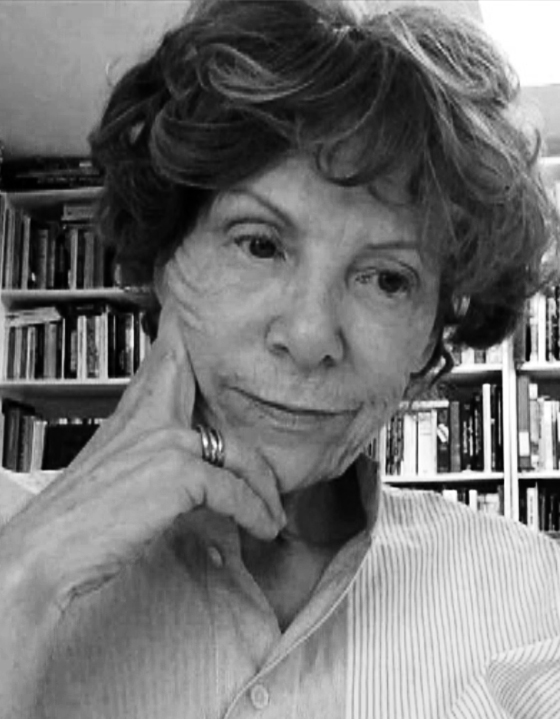 #02 Marta Braun
Marta Braun is Professor in the School of Image Arts, Ryerson University and Director of its graduate program in Photographic Preservation and Collections Management.  Marta's area of research is chronophotography, particularly the work of E.J. Marey and Eadweard Muybridge. In 1994, her book Picturing Time: The Work of Etienne Jules Marey, was short listed for Britain's Kraszna-Krausz award, given bi-annually for the best internationally published book in photography. She went on to win this award in 1999, along with four other authors. In 1996 Marta was made a Knight of the Order of Academic Palms by the Government of France in recognition of her contribution to the cause of French knowledge, culture, scientific progress and education. She was a fellow at the Internationales Kolleg für Kulturtechnikforschung und Medienphilosophie in Weimar, Germany.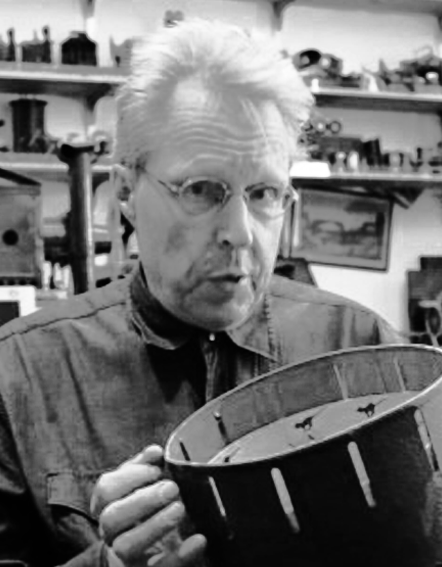 Erkki Huhtamo works as a professor at the University of California Los Angeles (UCLA), Departments of Design Media Arts, Film, Television and Digital Media. Huhtamo is one of the founders of an emerging approach to media studies known as media archaeology. He is an internationally renowned media historian and theorist, and also a specialist in the history and aesthetics of media arts. His multimedia performance "Mareorama Resurrected" has thus far been presented in Los Angeles, Chicago and Pittsburgh. The lecture-performance "Panoramas in Motion: Reflections on Moving Image Spectacles Before Film" was presented at the Short Film Festival Oberhausen, Germany (2014). Professor Huhtamo's most recent books are Media Archaeology: Approaches, Applications, and Implications (ed. with Jussi Parikka, University of California Press, 2011) and Illusions in Motion: Media Archaeology of the Moving Panorama and Related Spectacles (The MIT Press, 2013).
Guest: Marcus Bastos
PhD in Communication and Semiotics from PUC-SP, where he is a professor linked to the Department of Arts and to the post-graduate program in Intelligence Technologies and Digital Design. He published the books Audiovisual Live: trends and concepts, Networks Tresholds and |Recycling Culture. He is one of the organizer of the projects Besides the Screen and Mediations, Technology, Public Space: a critical overview of art in mobile media.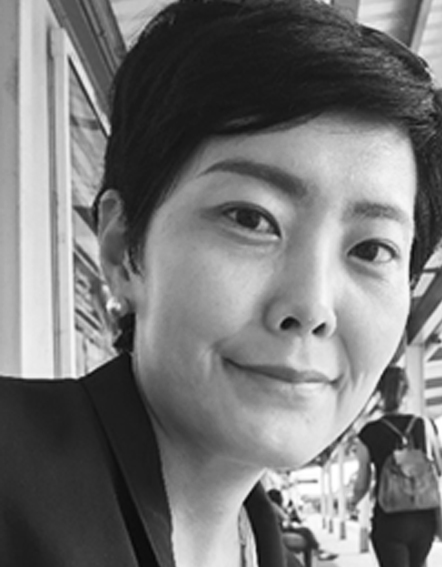 #04 Seoyoung Kim
Seoyoung Kim worked as a conservator for over 12 years for various museums, including the Wallace Collection (UK), Glasgow Museums (UK) and St. Louis Art Museum (USA). She is curator at Kingston Museum which holds one of the preeminent Muybridge collections. Seoyoung also works as a freelance curator and has curated various contemporary art exhibitions.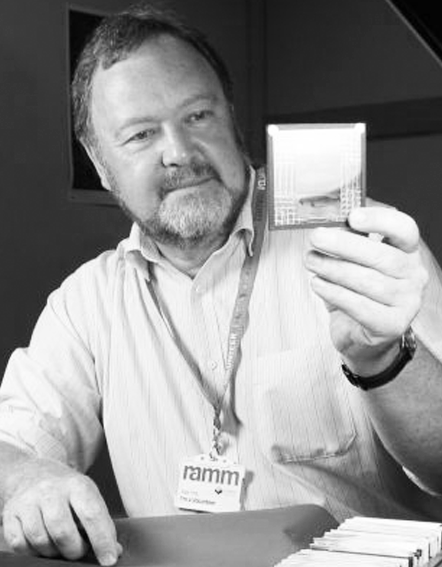 #05 Richard Crangle
Richard Crangle has been a freelance researcher on the magic lantern for over 25 years. He is co-editor of The Encyclopaedia of the Magic Lantern (2001), Realms of Light (2005), and Screen Culture and the Social Question 1880–1914 (2014). He is the translator of Laurent Mannoni's Great Art of Light and Shadow (2001) and author of numerous articles and conference papers. In 2015-18 he was an Associate Research Fellow at the University of Exeter, working on the 'Million Pictures' European collaboration researching. He is largely responsible for creating and developing the Lucerna Magic Lantern Web Resource and is currently Secretary and Treasurer of the Magic Lantern Society.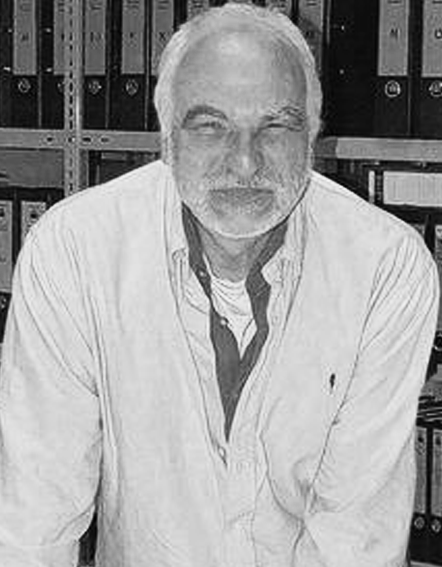 #06 Stephan Oettermann
Stephan Oettermann is an independent researcher who works in different fields, having published books on the history of tattooing in Europe, elephants brought to Europe in the last 1000 years, a biographical dictionary of magicians,  among others. Stephan Oettermann's book The Panorama – History of a mass medium is the first major historical study to appear of the rich phenomenon of the panorama, one of the most influential forms of visual entertainment in the nineteenth century. The book gives readers a concrete sense of the structural and experiential reality of the panorama phenomenon, not only as a new kind of image but also as an architectural and informational component of the new urban spaces and media networks.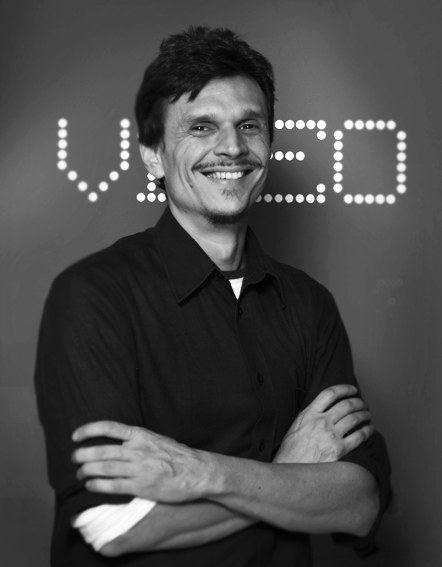 #Raimo Benedetti
Is a video artist, editor of cinematographic films and a researcher. Author of the book "Among Birds and Horses, Muybridge, Marey" (SESI-SP, 2018). In 2002, he received a scholarship from the contemporary art center Arteleku, Spain. For over 10 years, Benedetti has been a professor of the Pre-Cinema course that has already been ministered in universities, artistic and cultural institutions in Brazil and abroad. His lecture-performance "Cinema of Attractions", was presented, in 2013, at the Festival Live Cinema, Rio de Janeiro. Benedetti has been a member of the Magic Lantern Society since 2018.

---